Cryogenic Ball Valve Double Block and Bleed -196C Cryogenic Service
Design Feature
Specification
Product Tags
The ball valve double block and bleed is DBB ball valve for the cryogenic service working condition.
It has compact structure for designed two balls in union body, require less assembly space,at the same time and satisfying double-isolation requirements in special process for safety management systems. Compared with multiple valve combine installation,this valve more efficient.
The DBB ball valves provide from upstream to downstream zero leakage performance. This valve can isolate piping on both sides of the valve to vent or bleed the valve cavity between the seats. It is the used in the critical isolation in a variety of applications and markets, such as liquefied natural gas, petrochemical industry,transmission and storage, natural gas industrial processes, main and manifold valves in liquid pipelines, and refined product transmission pipelines.
● Cryogenic service -196℃
● Three valves in single one compact body
● Less leak point Less installation place
● Permit integrity check of seat seals
● Prevent product contamination
Fig. double block and bleed valve system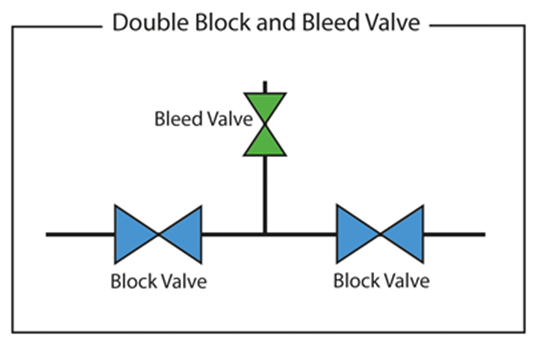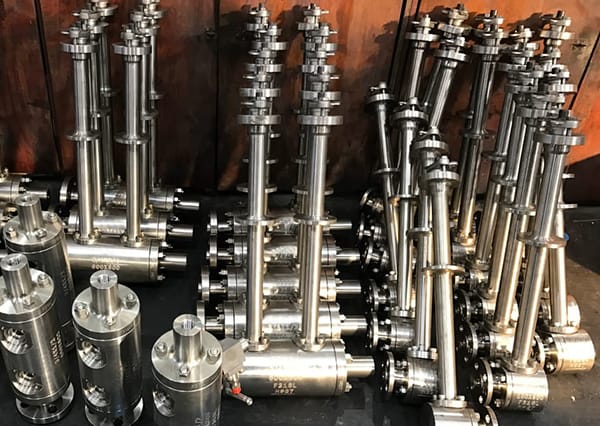 QILONG offers a wide range of DBB valve types and options to fit specific needs, the valve materials/ends/service condition all can be customized. Your are offer details for our sales engineer to choose correct model for you.
QL Cryogenic ball valves designated in highest performance and produced in strictest quality, can meet the highest standard cryogenic service,and wildly applied for safety transportation for processing,storage,shipment and distribution of ethylene,Liquid Nitrogen, Oxygen, LPG, Liquefied Natural Gas (LNG) and other low temperature liquefied gases.
As an efficient and storable clean energy, LNG has shown broad development prospects in all aspects of the industrial chain. Cryogenic ball valve is most demanding valve in the cryogenic liquid storage and transportation equipment system. It has the advantages of flexible switching, reliable sealing, safety and stability etc.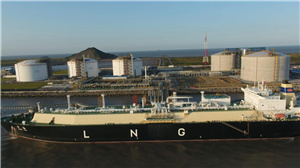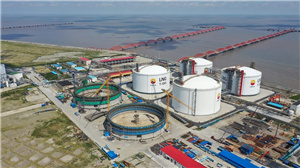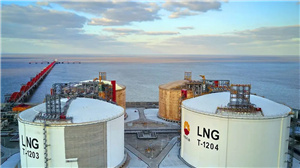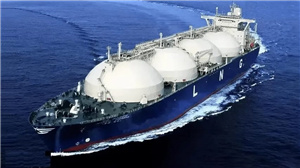 Crygenic Treatment And Test
The valve parts for cryogenic service need do the cryogenic treatment to make sure the valve material performance will suitable for low temperature.
The cryogenic treatment is the process of putting valve parts to  low  temperatures by medium nitrogen -196 ℃ in order to remove residual stresses and improve wear resistance in steels.
QILONG cryogenic treatment for ball valve part and cryogenic test for finished valve .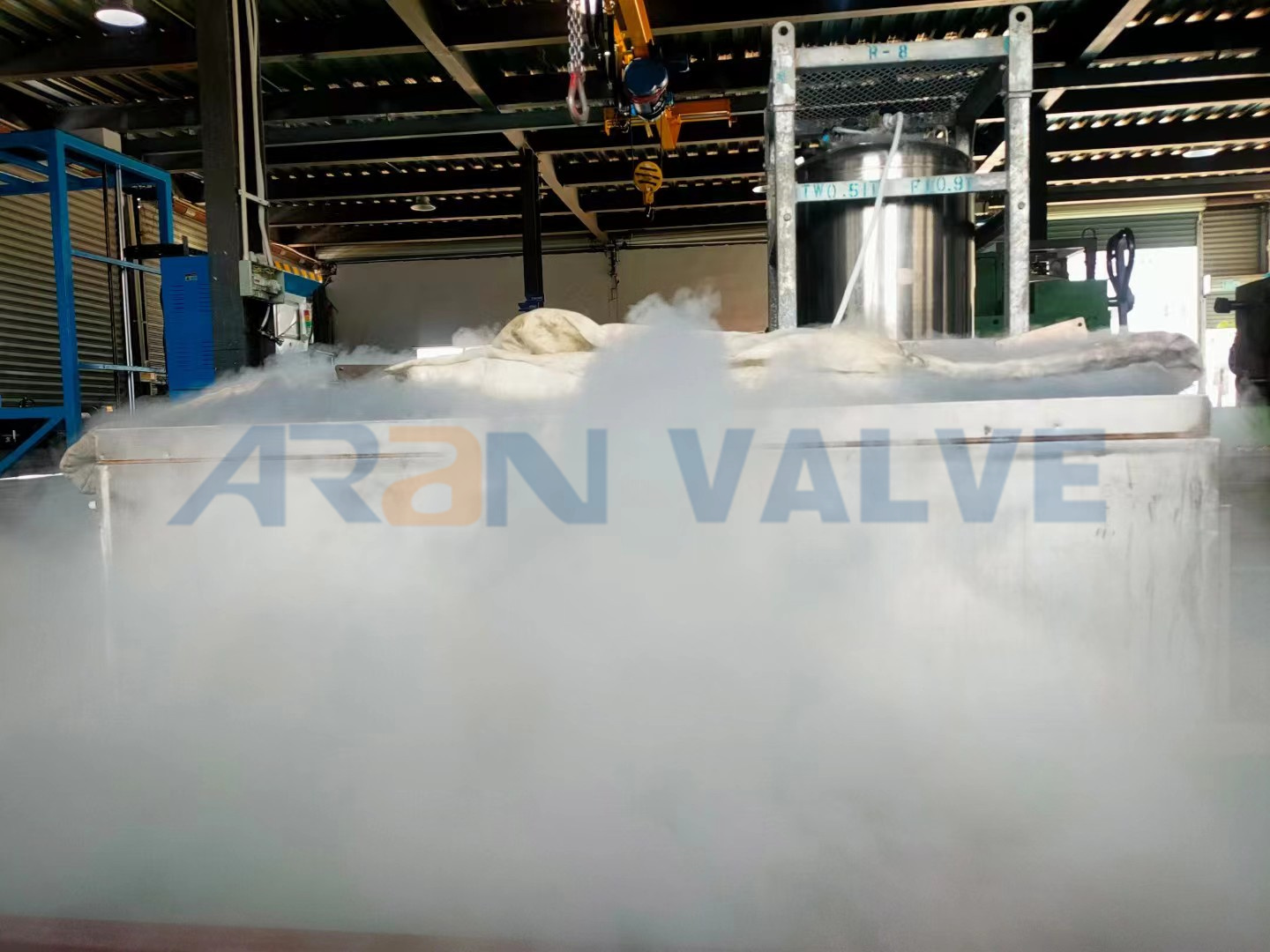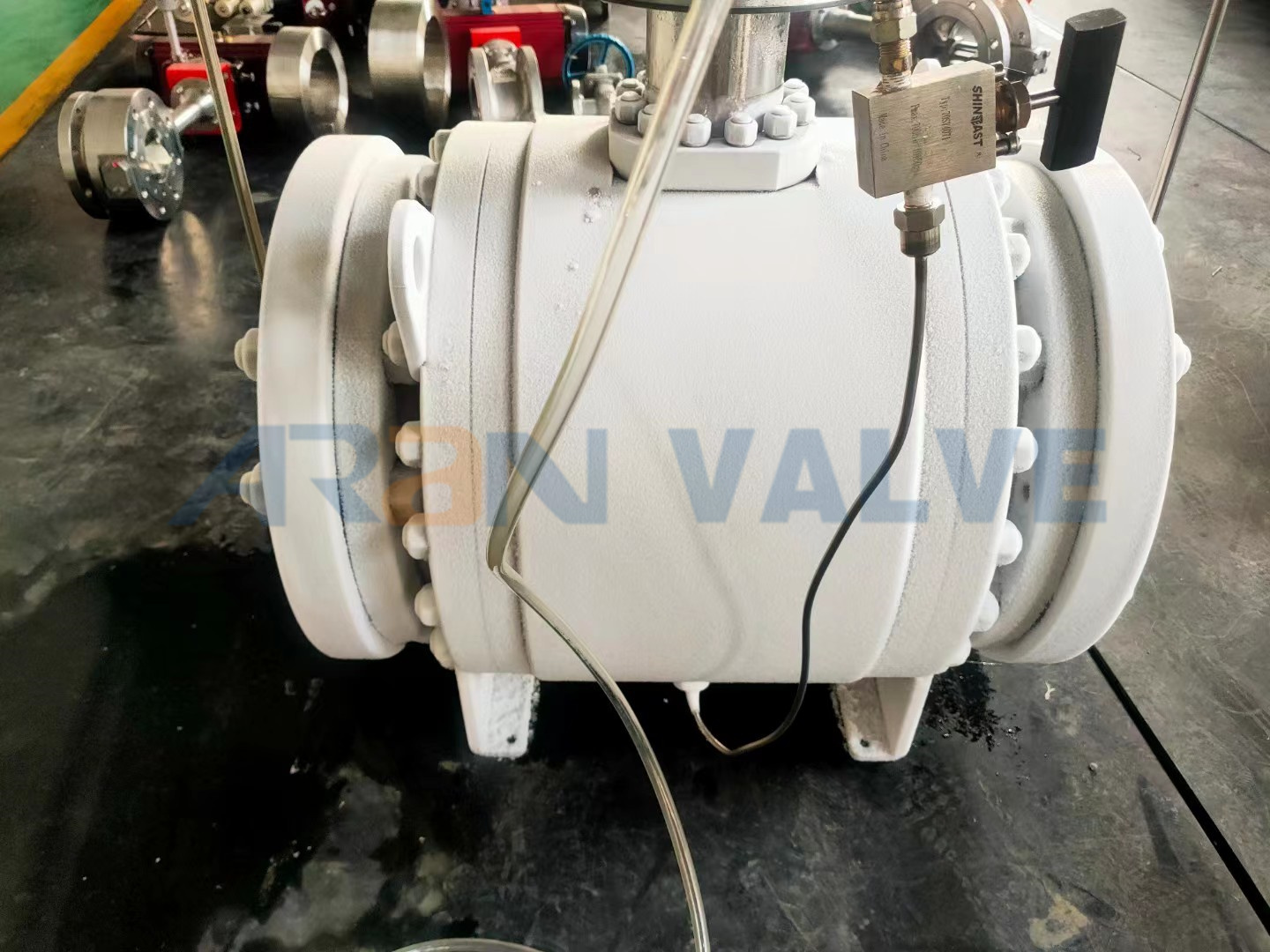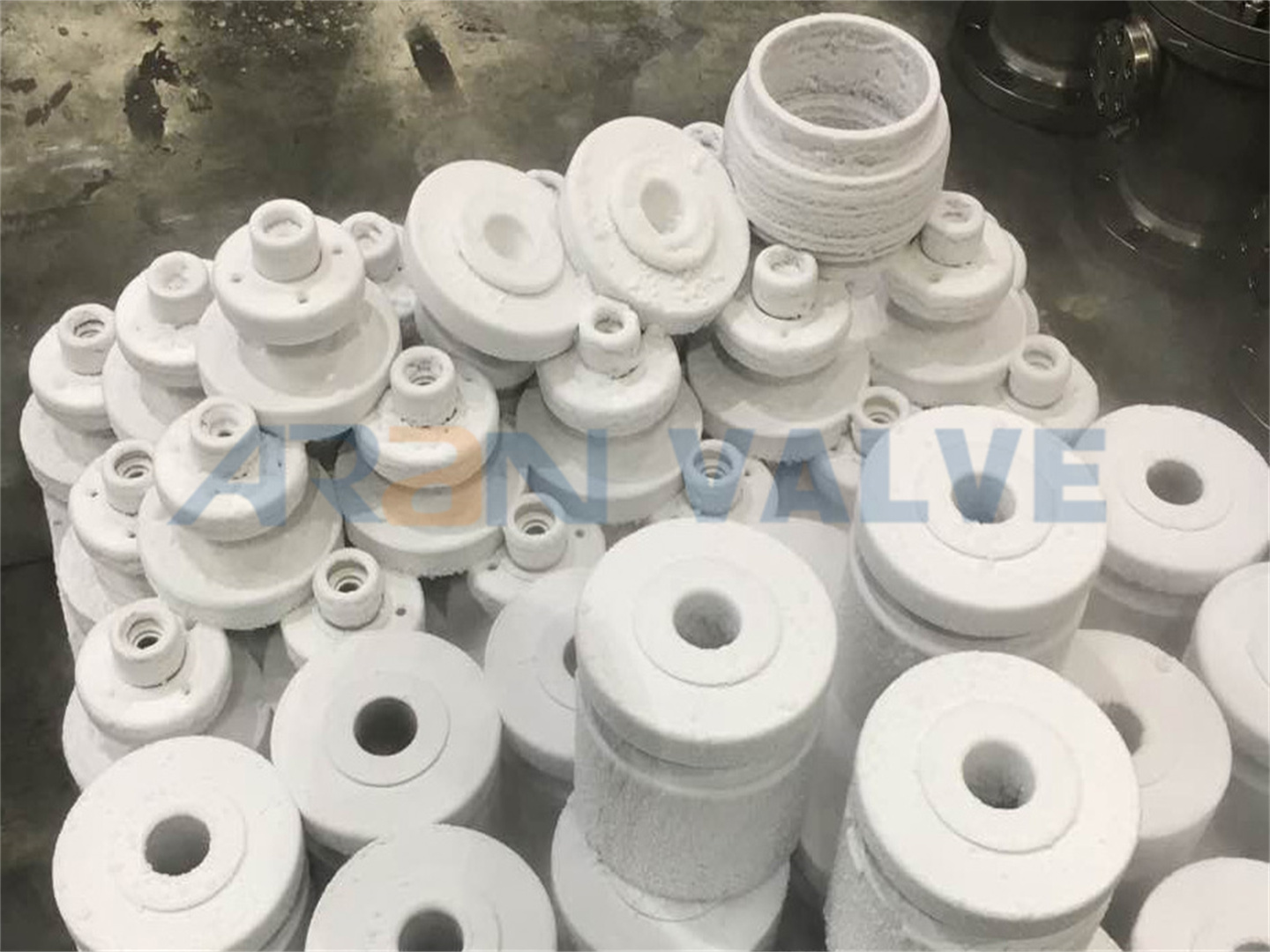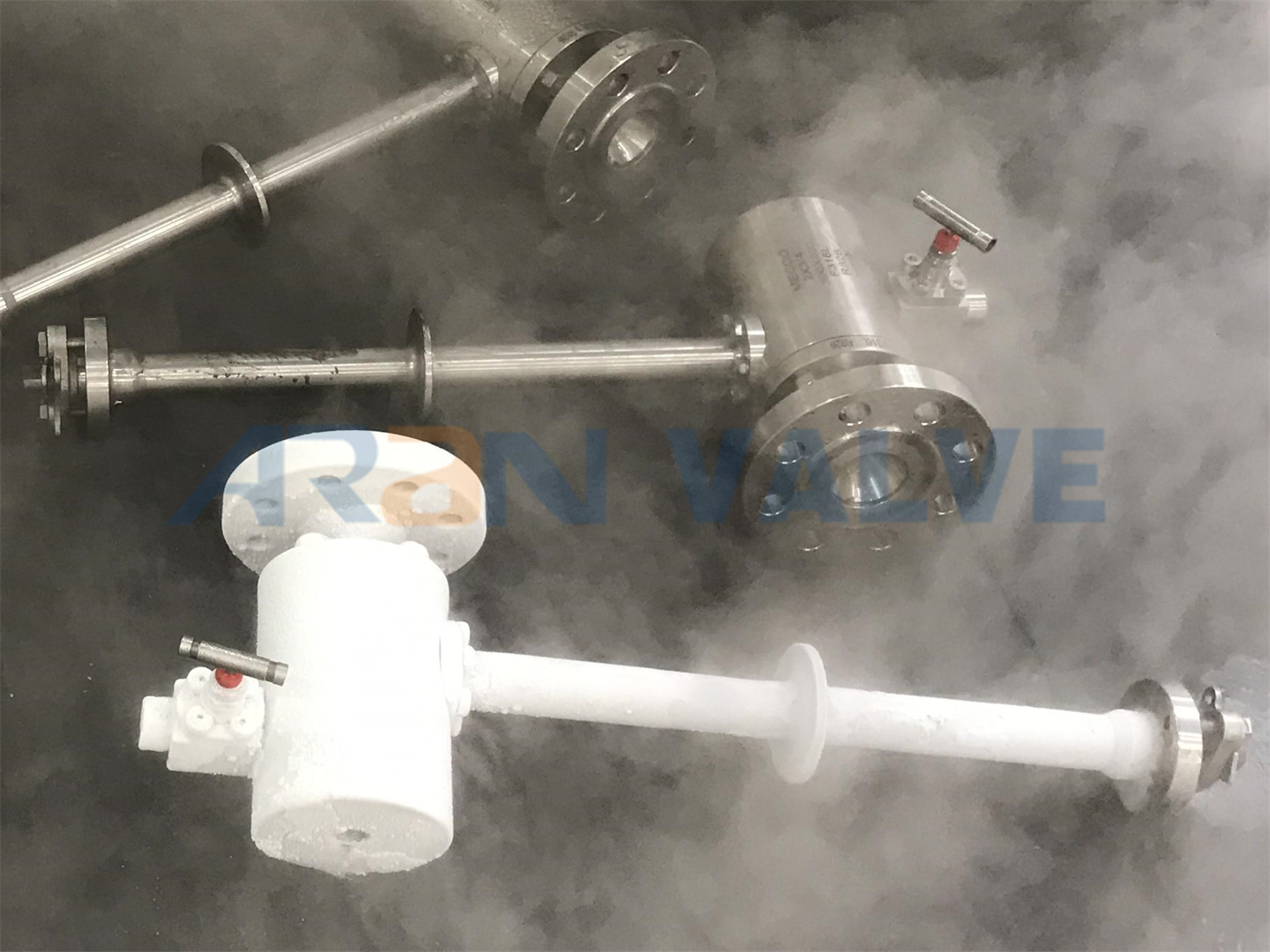 ---
---
Production Range
Cryogenic ball valve double block and bleed   
Size
NPS 1/2″~8″ (50mm~200mm)
Pressure
ASME Class150~600LBS (PN16~PN100)
Production Standards
API/ANSI/ASME/EN/DIN/BS/GB/GOST
Design & MFG code
BS6364/ SHELL SPE 770200 Low temperature valveAPI 6D/ASME B16.34 /ISO17292/ ISO 14313/BS5351
Face to Face
ASME B16.10,EN558
End Connection
FLANGE RF/RTJ ASME B16.5/EN1092-1/GOST 33259 ;BUTT WELD BW ASME B16.25
Test & Inspection
ISO 15848/SHELL SPE 77/312 Low temperature leakage testAPI 598, API 6D,ISO5208/ISO 5208/EN12266/GOST 9544
Material code
Low Temperature Carbon Steel -40℃ (ASTM A350 LF2/LF3, ASTM A352 LCB/LCC)Low Temperature Carbon Steel -101℃ (ASTM A350  LF3, ASTM A352 LC3)Stainless steel -196℃ (ASTM A182 F316/F316L/F304/F304L DUAL GRADE, ASTM A351 CF8M/CF3M,CF8/CF3)
Operation
Manual, Worm Gearbox, Pneumatic actuator, Electric actuator,Hydraulic-electric actuator
Special design
Cryogenic ball valves
low temperature to -196 ℃ 
Extend bonnet for reliable packing and sealing,extend stem length acc. to temperature
Extend stem with drip pallet design acc. to temperature
API6 24 Low fugitive emission packing
Live load API 622 graphite
Body cavity pressure relief system
Floating ball  type  one way sealing
Trunnion ball type Double isolation and block,bidirectional sealing
Basic design
ball valves
FIRE SAFE
API 607
ANTI STATICS
API 608
Stem feature
Anti blow out proof
Bonnet Construction
Bolted bonnet
Ball type
Side entry or double block & bleed balls
Bore type
Full bore or Reduced Bore
Optional customize
NACE MR0175, MR0103, ISO 15156  compliance
ISO 5211 MOUNTING PAD Bare shaft
Limit Switch
Lock device
ESDV service suitability
ISO 15848-1 and ISO 15848-1 Low fugitive emission test
Non-destructive test (NDT)  API 6D, ASME B16.34
Third party inspection test report
Documents
EN 10204 3.1  MTR Material  test report
Pressure inspection report
Visual and dimension control report
Product warranty
Valve operation manual
Write your message here and send it to us